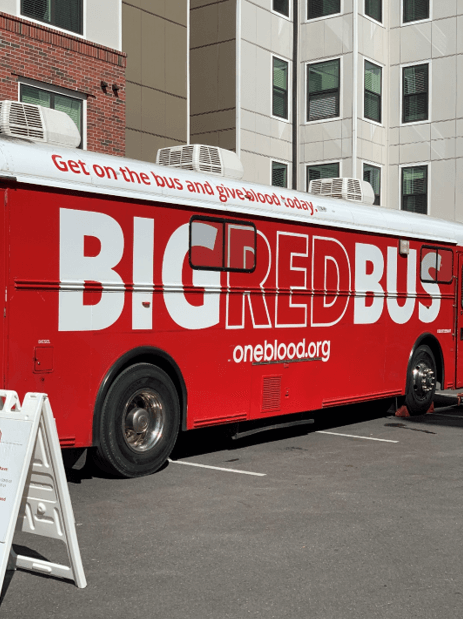 ---
The Nine Tallahassee partnered with one of our sister properties, The Standard at Tallahassee, and local organization, OneBlood to host a blood drive!
We are always looking for ways to provide our residents an opportunity to give back to the Tallahassee Community. We had over twenty residents give back to our community during this difficult time when blood supply is heavily needed.
Each person that donated was given a Oneblood shirt and a $10 gift card. The Nine Tallahassee remains committed to community impact and look forward to our next chance to partner with local organizations and business. Stay tuned on social media to find out what we're planning next.